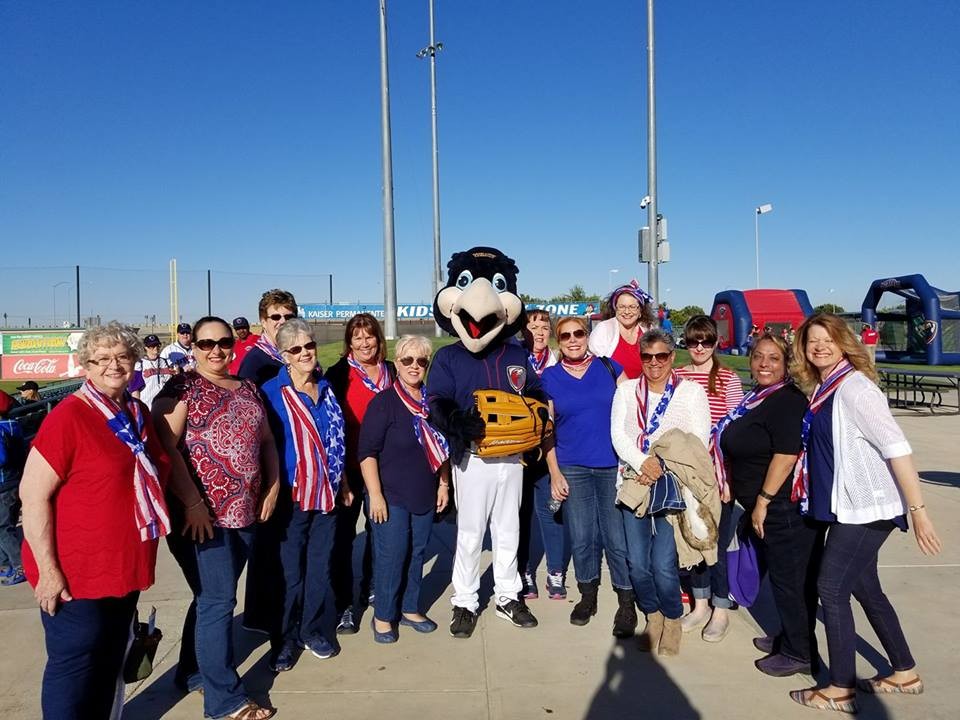 Join us at the JetHawks Friday, June 8th
Join us as we sing the national anthem for the Lancaster JetHawks vs Lake Elsinore Storm on Friday, June 8th. We are on the field at 6:00PM. It's Princesses in the Park/ Villains Night. If you would like to join us, please let us know as we are selling tickets as a fundraiser as well. We hope to see you there!!
From the JetHawks webpage...
Princesses in the Park - Villains Night - Plus Trick-or-Treating
Do we dare take a evil spin on our beloved Princesses Night?! You absolutely know it!!! Come dressed as your favorite Villain, and take part in all of the devilish fun! Plus trick-or-treat throughout the concourse!